Healthy Eyes See Beautiful Things
That is our commitment through and through. We watch technology as it comes out so we can be sure to find you the best equipment to diagnose eye issues.
Welcome to Round Rock Vision
Eyes are important indicators of overall health, and comprehensive eye care goes beyond a prescription for glasses or contact lenses. At Round Rock Vision, we take the time to get to know you, your eye care history, and your vision needs. Our optometrists provide the expert care, advice, options, and follow up you need whether you are a new patient or an existing one.
Great Eyewear and Eye Care in Round Rock, TX
From our office in Round Rock, Round Rock Vision serves patients from Texas' Northeastern Austin area – schedule an appointment today. If you have a moment, please give us your feedback about our site and your experiences with Round Rock Vision.
Keith Dennis OD PA has been recognized as one of the top Round Rock optometry practices.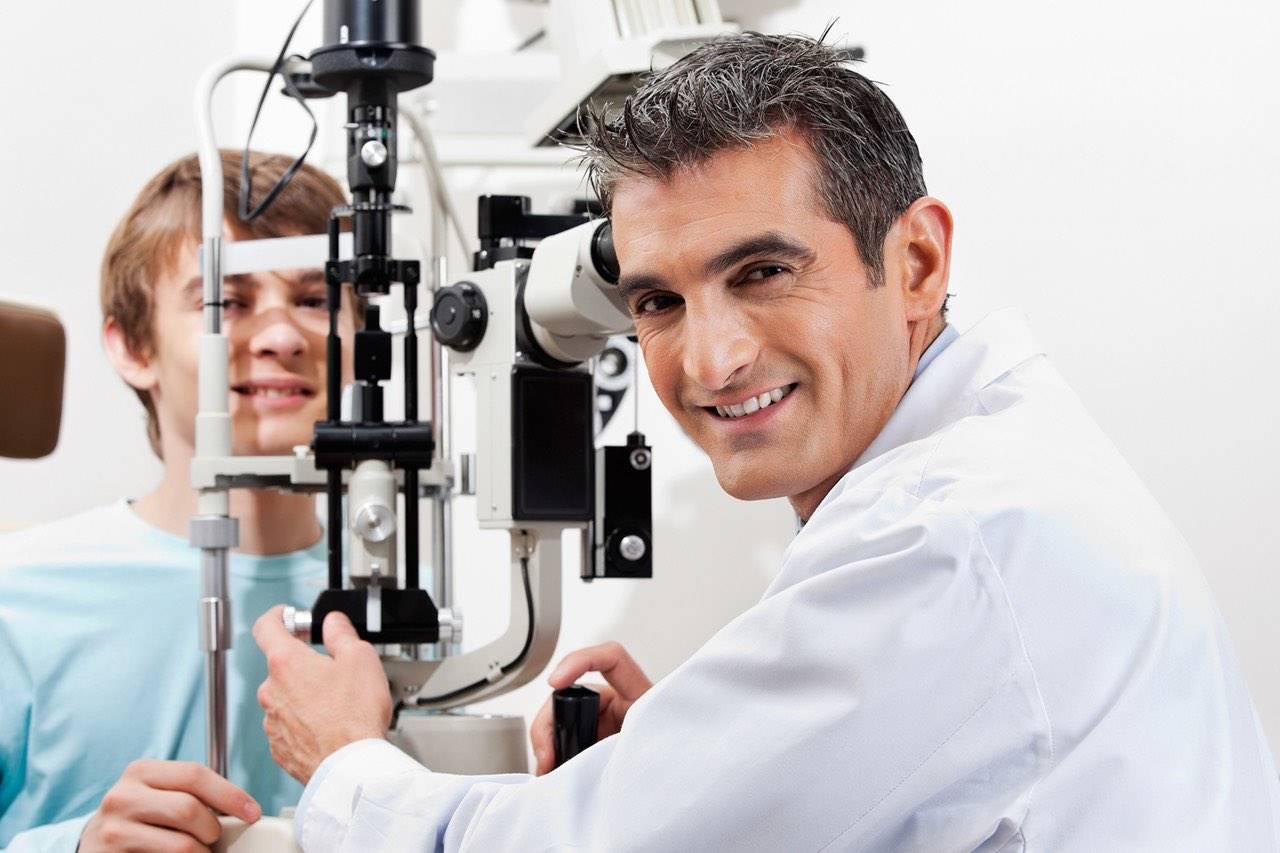 Learn about the optomap® Retinal Exam and other types of tests and equipment you may experience on a visit to our Practice.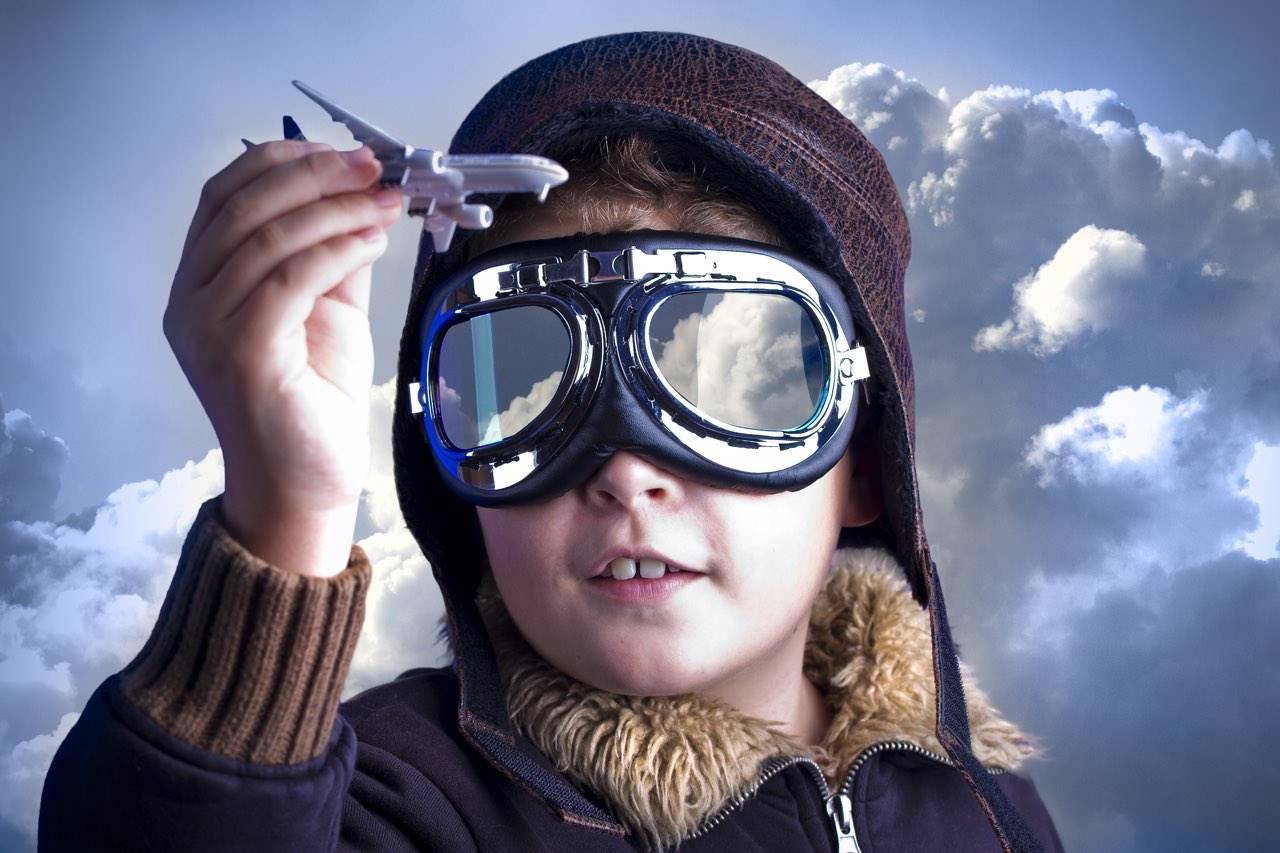 Learn about eye exams, what's involved in a comprehensive exam, and special considerations for kids and contacts.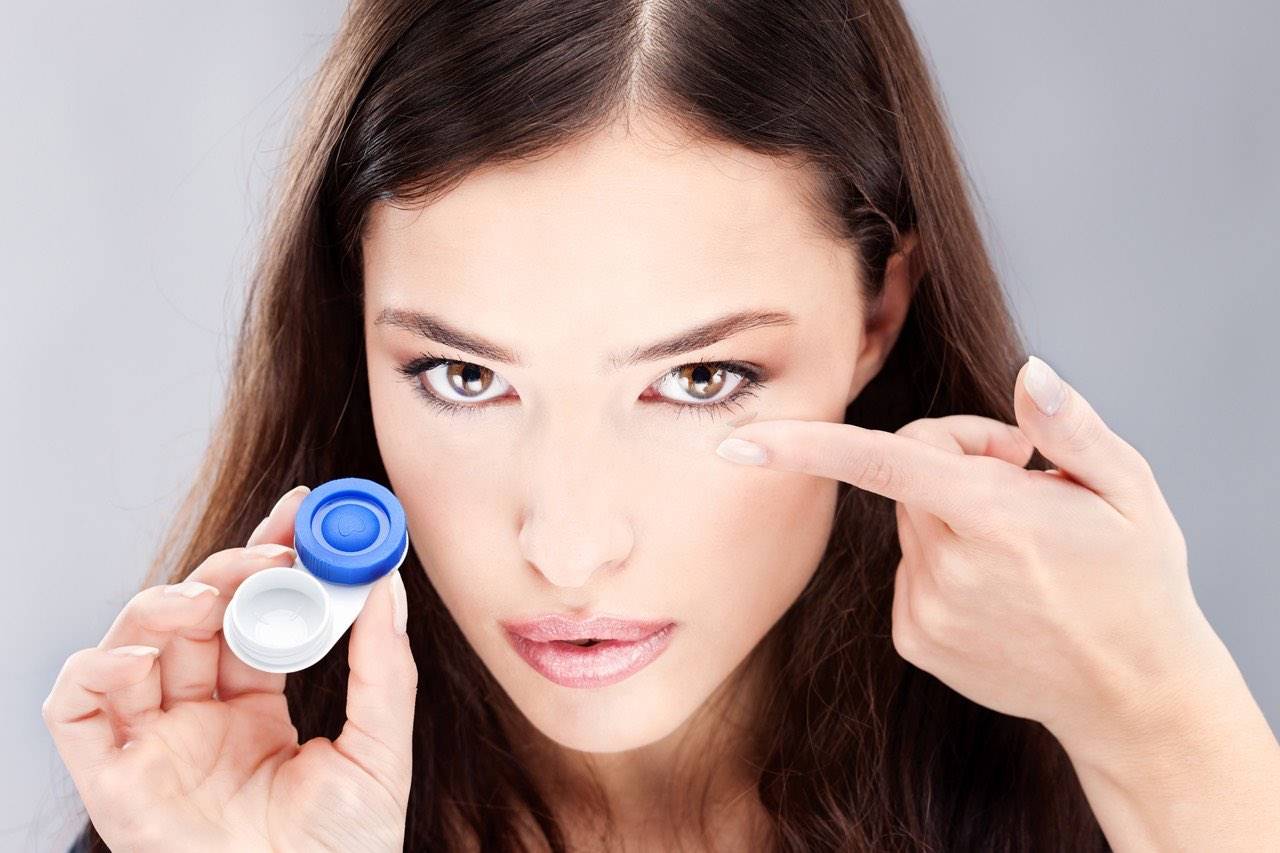 Whether you wear daily, weekly, monthly disposables or conventional lenses, we'll help you find the best fit for your lifestyle.
Looking for an Optometrist in Round Rock?
Our optometrists take the time to explain the results of your eye exam, describe your options and listen to your eye care needs. Because maintaining good eye health is an ongoing partnership, we encourage you to ask questions and share your health information, which could be vital to monitoring, diagnosing and treating potential vision problems.